Dencrus launches its new collection of bamboo toothbrushes from upcycled aluminum beverage cans. These toothbrushes head is made from Bamboo and the bristles are plant-based and made from Castor bean oil, which makes the bamboo toothbrush 100% biodegradable.
The brand has been working in the sector of sustainability for the past three years, owing to the same ideology of producing sustainable products both the things used in the brush are eco-friendly. 'Bamboo heads' used in the toothbrush are made from Blumenau Bamboo, which can be used for three months and then can be sent for composting.
As a result, the company believes it can readily be used as a plastic substitute. Blumenau is one of the fastest-growing plants, growing up to a meter per day and producing 35% more oxygen than ordinary trees while being completely biodegradable. The latter one is the 'Aluminium handles', which are crafted from upcycled beverage cans that will last a generation and can be recycled endlessly.
9 products
Showing 1 - 9 of 9 products
Showing 1 - 9 of 9 products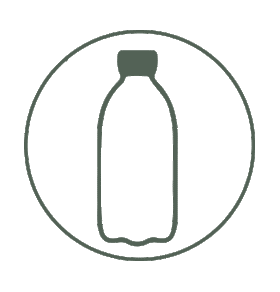 243,979
Kgs Plastic Saved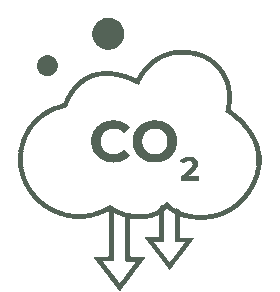 896,700
CO² Kgs Offset/Year

44,835
Trees Planted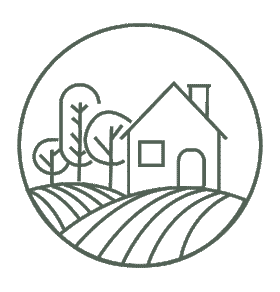 2,047
in Rural India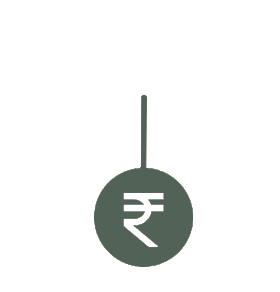 232,191
Invested in Climate Action