Every year, nearly 5 billion plastic toothbrushes are created worldwide. And most of these make it into the earth's landfills and oceans.

Another not so cool fact: because of the painfully slow rate that plastic decomposes, every plastic toothbrush that's ever been made, still exists.
And that's why we—a bunch good lads—teamed up to create Bigbluemarble and make a difference because it was time to stop adding to the problem and start being a part of the solution instead. So we decided to get you a range of products that were gentle on you and gentle on the planet.
So we have designed and developed our natural bigbluemarble bamboo toothbrush to be elegant. affordable, and easy on the eyes. Making a sustainable switch effortless and affordable for you.
We at bigbluemarble believe in sustainable living and it's our dream to inspire more people to make these changes together, creating a community of like-minded people, and igniting a movement.
Depending on what they are, our habits make us or break us. And it isn't too late to make the switch. ​
Let's charge through this decade with the aim of gifting our future generation a better planet.
10 products
Showing 1 - 10 of 10 products
Showing 1 - 10 of 10 products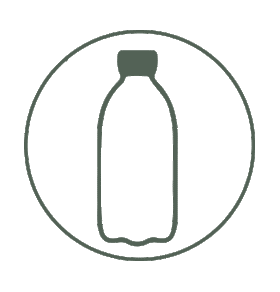 243,827
Kgs Plastic Saved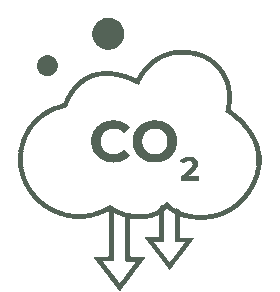 896,700
CO² Kgs Offset/Year

44,835
Trees Planted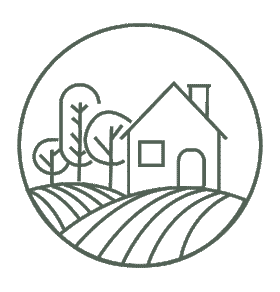 2,047
in Rural India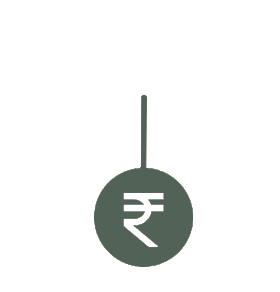 232,191
Invested in Climate Action